FREE Sign Up
Start earning points on all purchases and participating in events or promotions.

Earn Relaxation Points
Earn 1 Relaxation Point for every $1 you spend at NagsHeadHammocks.com or any of the Nags Head Hammocks Retail Locations.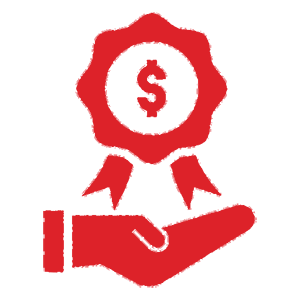 Get Rewards
Redeem your Relaxation Points to earn Rewards towards future purchases.
BENEFITS