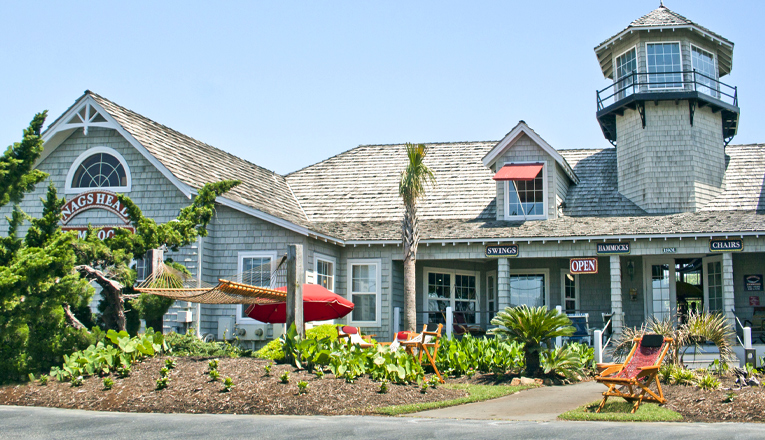 Kill Devil Hills
Phone: (252) 441-6115
1801 Croatan Hwy
Kill Devil Hills, NC 27948
Hours:
Monday: 9am - 5pm
Tuesday: 9am - 5pm
Wednesday: 9am - 5pm
Thursday: 9am - 5pm
Friday: 9am - 5pm
Saturday: 9am - 5pm
Sunday: 9am - 5pm
Holiday Schedule:
Thursday 11/23 - CLOSED
Friday 11/24 - CLOSED
Sunday 12/24 - CLOSED
Monday 12/25 - CLOSED
Tuesday 12/26 - CLOSED
Monday 1/1 - CLOSED

---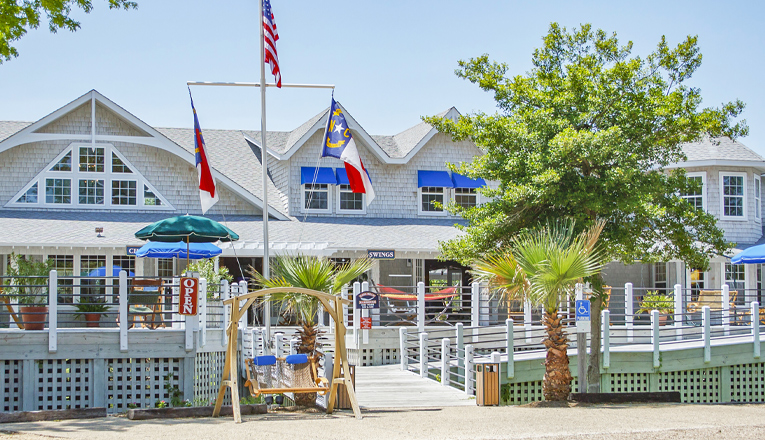 Duck
Phone: (252) 261-1062
1212 Duck Road
Duck, NC 27949
Hours:
Monday: CLOSED
Tuesday: 9am - 5pm
Wednesday: 9am - 5pm
Thursday: 9am - 5pm
Friday: 9am - 5pm
Saturday: 9am - 5pm
Sunday: 9am - 5pm
Holiday Schedule:
Thursday 11/23 - CLOSED
Friday 11/24 - CLOSED
Sunday 12/24 - CLOSED
Monday 12/25 - CLOSED
Tuesday 12/26 - CLOSED
Monday 1/1 - CLOSED

---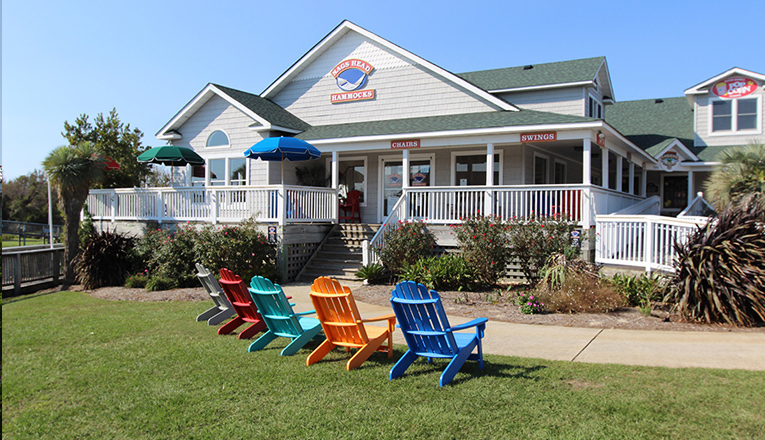 Corolla
Phone: (252) 453-4611
Timbuck II Shopping Village
799 Sunset Blvd.
Corolla, NC 27927
Hours:
Monday: 10am - 5pm
Tuesday: 10am - 5pm
Wednesday: 10am - 5pm
Thursday: 10am - 5pm
Friday: 10am - 5pm
Saturday: CLOSED
Sunday: CLOSED
Holiday Schedule:
Thursday 11/23 - CLOSED
Friday 11/24 - CLOSED

Closed for the Season After Dec. 1
---
---
At Nags Head Hammocks, we believe passionately in the value of experience. And not just in the sense that we've been at this now for nearly four decades; there's a far more important type of experience that guides us still — yours.
Your own experience with our products is why we're still here after all these many years, and still loving what we do!
That's exactly why we've put so much time and effort into our three retail stores, which stretch across the upper Outer Banks, from Kill Devil Hills to the south to Corolla up north. We want your experience with our stores to reflect the relaxing experience that we sell, so we not only don't mind you trying out our collection of handmade products, we absolutely expect you to! Because no picture can ever really show you how exquisite utter relaxation feels, that sense of the frantic world melting away as you settle back into one of our quality handcrafted hammocks, or as your body unfolds into one of our rope chairs or porch swings. The beauty of our classic hand-varnished white oak, the framework for many of our branded products, cannot be adequately conveyed here; you really need to see for yourself how the brilliant OBX sun plays off that gorgeous honey-colored hardwood.
We know we can't begin to compete with the countless complex charms of our beloved Outer Banks, but we can contribute our own special bit of charm to this enchanting string of wonderful windswept islands. It's our hope that if you've never had the chance to visit one of our three stores, you will soon! We welcome the opportunity to help put a big, relaxed smile on your face.
Because when it's all said and done, your smile is the truest measure of our own success.